Okay so I've been obsessed with gay comics lately. Laughing is great, so I thought I'd share some of my favorites
first up we have
Charlie Ballard
who I saw on Logo and he's absolutely hilarious!
Then we have
Sandra Valls
who I am absolutely in love with!! She's gorgeous and funny as hell. You should definitely catch her on Latin Divas of comedy if you can. This is where I first saw here...once again on logo. Oh did I mention she's super hot!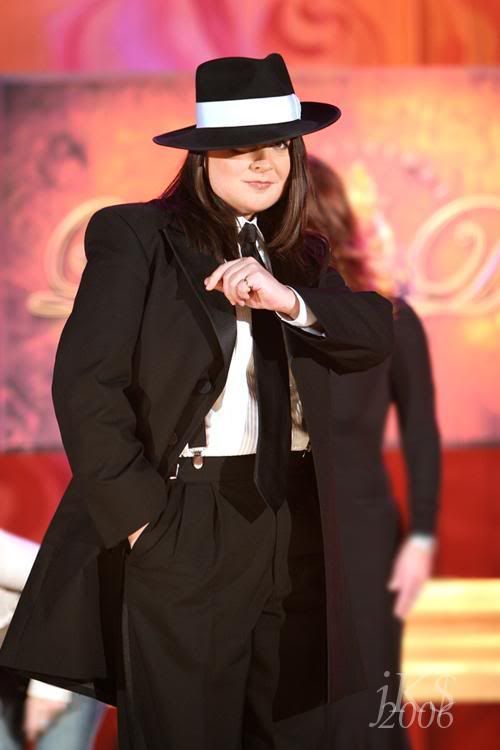 There's also
Elvira Kurt
who actually came to my god forsaken town and I missed her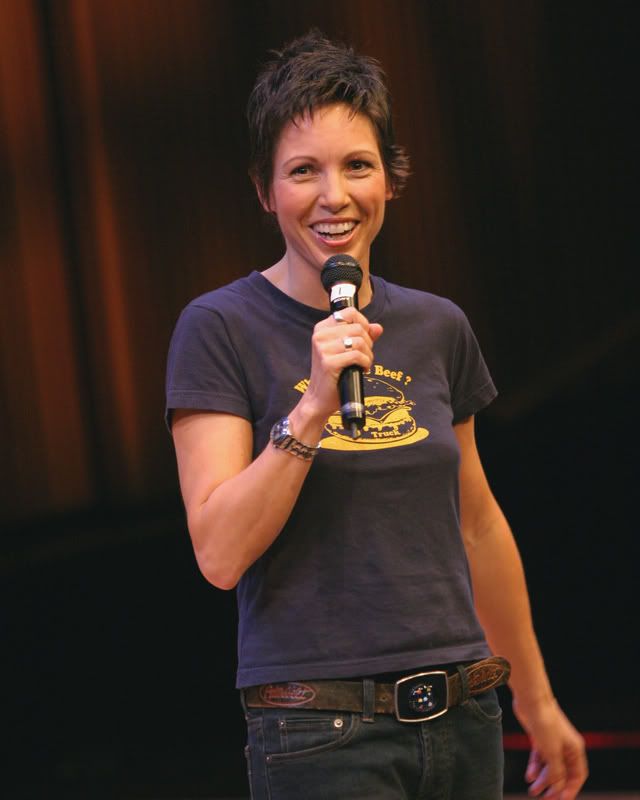 This is for all my L word fans,
Marga Gomez
!