I'm getting married in South Africa! Who's coming?
All I need is a woman to get married to. I'm taking applications for a political woman with a great sense of humor lol.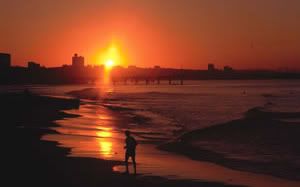 This is where I'm going to get married, You all are invited, and whoever introduces me to my special lady, can be in the wedding party :D
No, seriously I am excited for
South Africa
, their post apartheid constitution is really progressive, and everyone should take a que from them.